Privacy policy / T & Cs
The Union of Anarcho-Syndicalists with Fernand Pelloutier ( UAS ) is a French union of anarchist and trade union activists that has existed since 1972.
The Association of Fernand Pelloutier Groups (Official Journal RNA n ° W291009827) edits and publishes « The Anarcho-Syndicalist3« With the UAS and FO activists, defenders of the Charter of Amiens.
Disclosure of navigation information to third parties
NO information, even under torture, will be passed on to anyone who asks for it.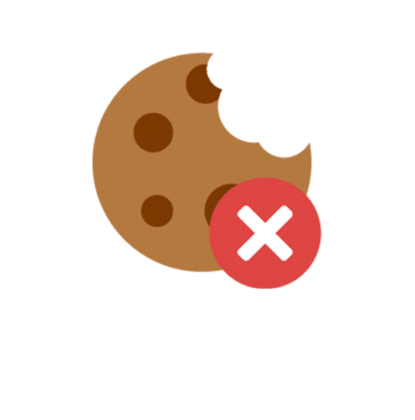 Collecting information
Minimum cookies
Anonymous analytical data (Country, date of connection, page views, …) and this for the sole purpose of analysis to improve traffic to our site and boost the morale of our writers
Your email through contact forms
Information security and tracking
Our site is protected by SSL certificates Let's encrypt , which protects you against hacking (HTTPS)
Google
For the moment, this site uses Google « ReCaptcha » to filter spam from contacts and for fonts cross-platform. Our best engineers are on top to do it in-house.
In general, do not use Google DNS to browse 8.8.8.8 but rather those of the FDN:
ns0.fdn.fr:80.67.169.12 or 2001:910:800::12
ns1.fdn.fr:80.67.169.40 or 2001:910:800::40
… Or more better still, TOR Browser
Address
Fernand Pelloutier Groups Association
Korn An Tan
29810 Ploumoguer
Contact form and emails
Server and hosting
OVH , SAS with capital of € 10,069,020
RCS Lille Métropole 424 761 419 00045
Code APE 2620Z
VAT number: FR 22 424 761 419
Headquarters: 2 rue Kellermann – 59100 Roubaix – France